Ukrainian – British educational project.
Contemporary technologies and innovative methods of media development in the UK.
1 – 9th March 2019.
Know more details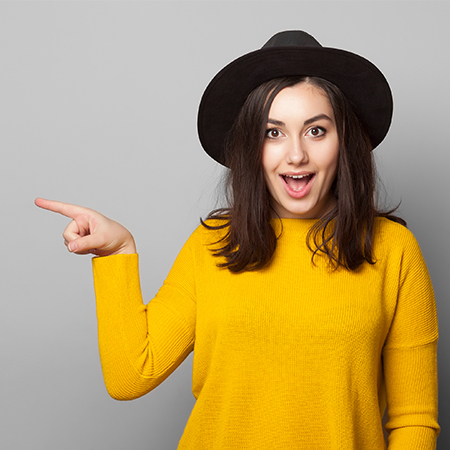 Every Child has a story
SECD makes a difference in people's life by creating an educational gateway for talented and ambitious children.
One of the strongest SECD believes is that the core of any developed society and every happy life is an education.